Paragraphs
Partnerships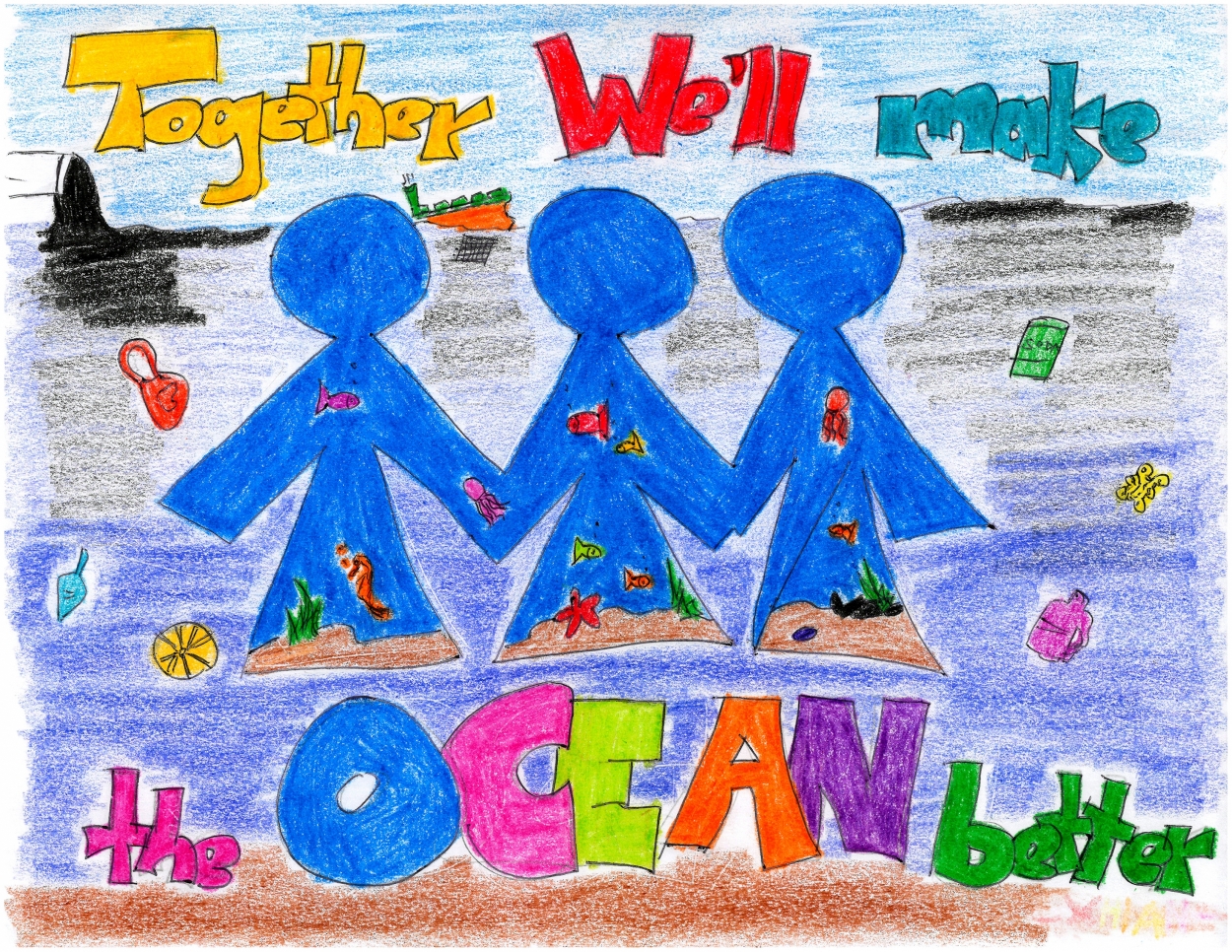 National
The Interagency Working Group on Ocean Sound and Marine Life (IWG-OSML) is a working group of the National Science and Technology Council Subcommittee on Ocean Science and Technology, within the White House Office of Science and Technology Policy. The IWG OSML provides NOAA with a standing venue for identification of cross-agency interests and opportunities for capacity development or leveraging towards Strategy goals.

NOAA works closely with focal programs within other agencies to achieve Strategy objectives, e.g.:

NOAA is the Implementing Trustee for a restoration project following the Deepwater Horizon Oil Spill that will reduce whale and dolphin exposure to human caused noise in priority areas of the Gulf of Mexico. This project is in progress engaging multiple partners.
International
Outreach & Education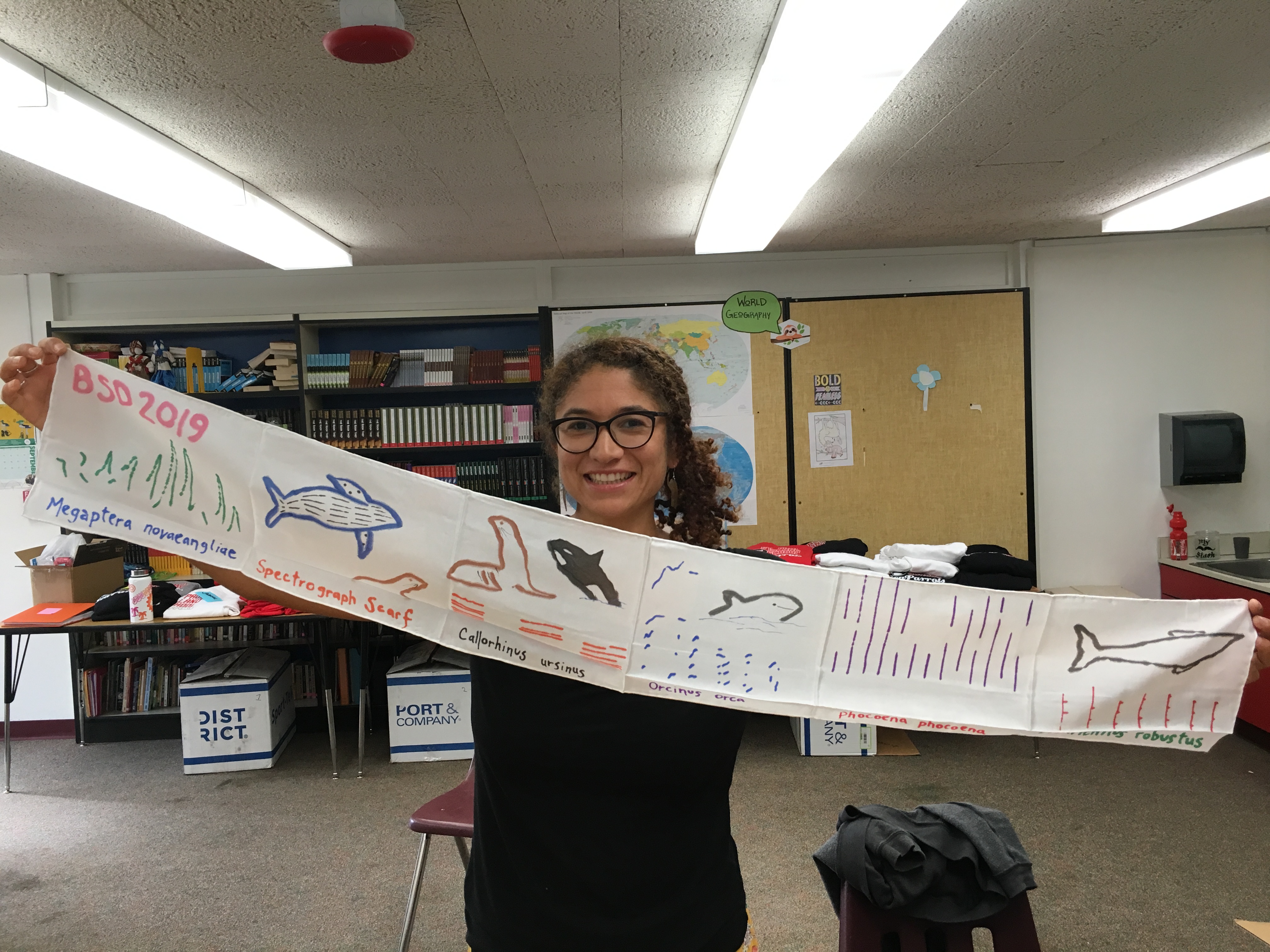 The Strategy highlights the importance of developing education and outreach materials to engage the public in understanding the importance of sound to marine life and the effects of human-induced noise in the marine environment.
NOAA noise outreach materials

IOOS.us web portal for SanctSound--Coming Soon!!

NOAA noise education materials

NOAA-supported education materials